Rockwell Collins in Cedar Rapids looks to expand to add microchip production
Published: Mar. 15, 2023 at 7:57 AM CDT
CEDAR RAPIDS, Iowa (KCRG) - Rockwell Collins, Inc., a division of Collins Aerospace, is looking to expand, so it can begin producing microchips and other commercial and defense market products.
The company, which is the largest employer in Cedar Rapids, says it wants to renovate one of its buildings, between Collins Road and Blairs Ferry Road Northeast.
The project would cost $22 million, with $9.5 million going towards renovations, and $12.5 million going towards machinery and equipment.
Work on the project would begin in April this year, and would be completed in January 2026.
The project is expected to create 16 new jobs.
City council members approved about a million dollars in incentives on Tuesday.
The Iowa Economic Development Authority board is set to meet Friday to consider state incentives.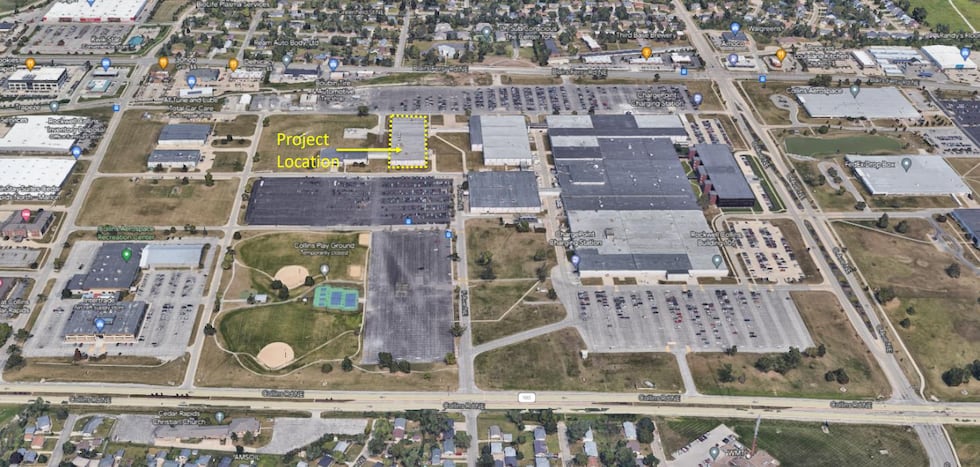 Copyright 2023 KCRG. All rights reserved.