High school student charged with making threats toward Dubuque Hempstead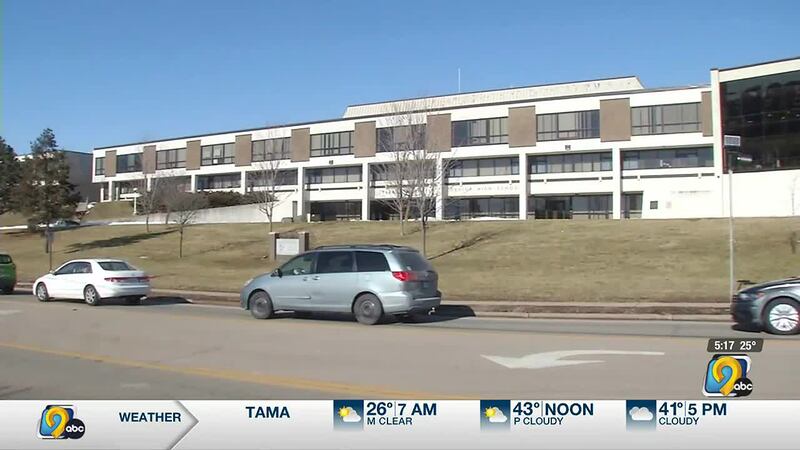 Published: Mar. 6, 2023 at 9:08 AM CST
DUBUQUE, Iowa (KCRG) - A 16-year-old student from Dubuque Hempstead High School is now charged for making a threat of terrorism in relation to reports of threats of violence at the school.
Dubuque Police say that student is not allowed on the property now. The charge, which is a class "D" felony, comes with a maximum sentence of five years in prison, as well as a fine up to $7,500. They did not name the teenager as that person is still a minor.
It's in relation to threats made in early February. Police say someone called 911 reporting the threats investigators eventually determined were false. But they say those threats created stress for the people within the school district, as well as within the community and the police department.
Police say they take threats like this very seriously, and they're still investigating.
Copyright 2023 KCRG. All rights reserved.