Mast scores 30, Bradley beats Northern Iowa in MVC tourney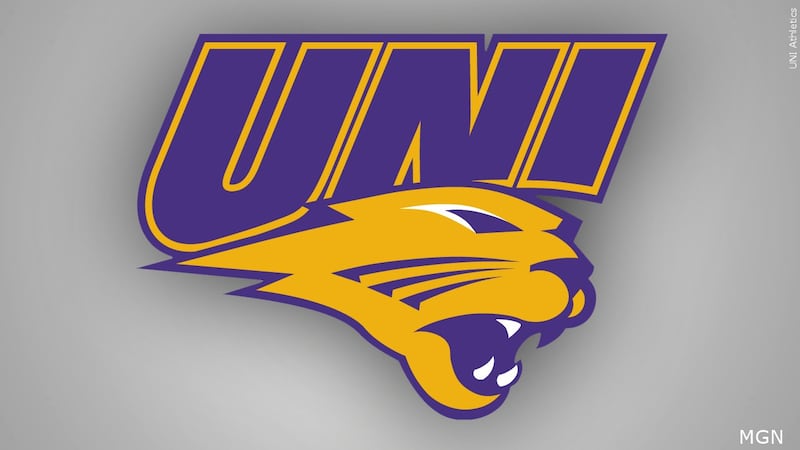 Published: Mar. 3, 2023 at 6:07 PM CST
ST. LOUIS (AP) — Rienk Mast scored 30 points and Bradley beat Northern Iowa 72-66 on Friday in the Missouri Valley Conference Tournament for its 10th straight victory.
Mast also contributed nine rebounds for the Braves (24-8). Ja'Shon Henry scored 12 points and added eight rebounds. Malevy Leons was 3 of 7 shooting, including 1 for 4 from distance, and went 3 for 3 from the line to finish with 10 points.
Bowen Born finished with 34 points and three steals for the Panthers (14-18). Michael Duax added nine points for Northern Iowa.
___
The Associated Press created this story using technology provided by Data Skrive and data from Sportradar.
Copyright 2023 KCRG. All rights reserved.