Iowa Hawkeyes wrestling team to head to Michigan for 2023 Big Ten Championships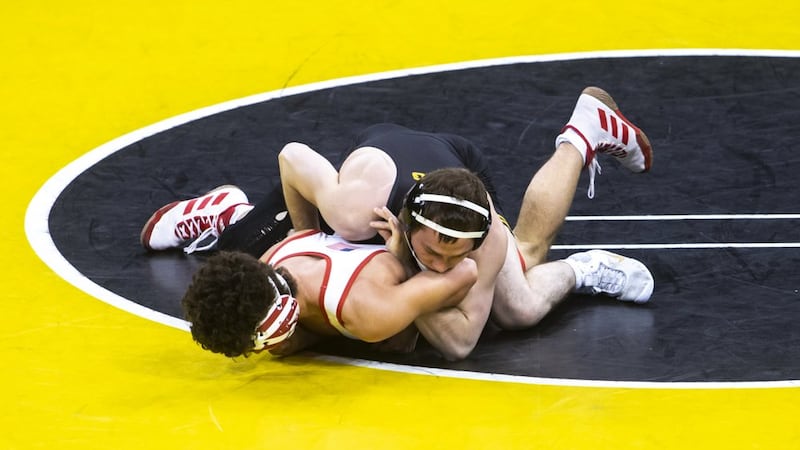 Published: Mar. 1, 2023 at 11:36 AM CST
IOWA CITY, Iowa (KCRG) - The Iowa Hawkeyes wrestling team will head to Ann Arbor, Michigan this weekend for the 2023 Big Ten Championships at Crisler Arena.
The event begins at 9 a.m. on Saturday, with Session II to begin at 4:30 p.m.
Then Session III starts at noon on Sunday, with the finals starting at 3:30 p.m.
The event in its entirety will be live-streamed on B1G+, and Sessions I, II, and IV will air on the Big Ten Network.
Copyright 2023 KCRG. All rights reserved.