State legislature introduces total elective abortion ban, block internet sites relating to abortion care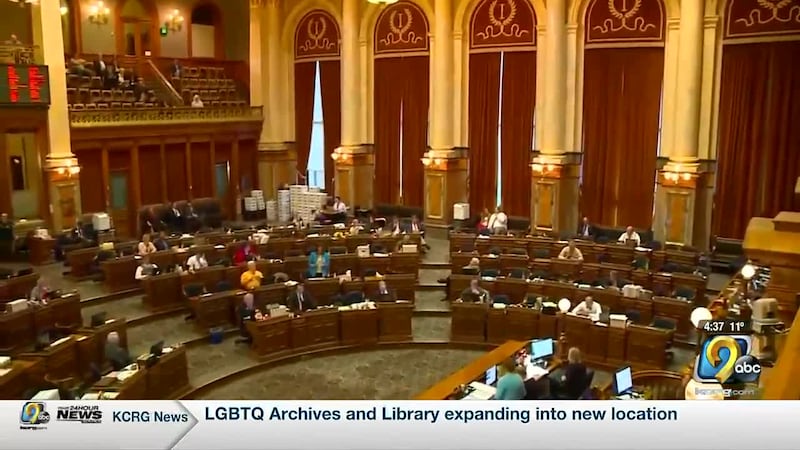 Published: Feb. 28, 2023 at 3:58 PM CST
DES MOINES, Iowa (KCRG) - On Tuesday, Iowa House Republicans introduced a bill that would ban elective abortions, and penalize doctors and anyone who aids a person seeking an elective abortion.
Iowa law, as it currently stands, allows for abortions in the first 20 weeks of pregnancy. Gov. Reynolds has previously tried to resurrect an abortion ban law that was passed (but ultimately blocked) in 2018 that would ban abortions after 6 weeks. This bill would make elective abortions illegal altogether, leaving room for medical emergencies.
Bill HF510 would block medical providers who provide abortion care from being a federal Medicaid provider, and would allow Iowans to sue any individual who aided a person seeking elective abortion care or helped provide an elective abortion.
The legislation would also require internet providers to block access to websites related to abortion care.
20 Republican lawmakers have signed onto the legislation so far.
Copyright 2023 KCRG. All rights reserved.