No. 3 Iowa State beats No. 14 Northern Iowa in the McLeod Center 19-12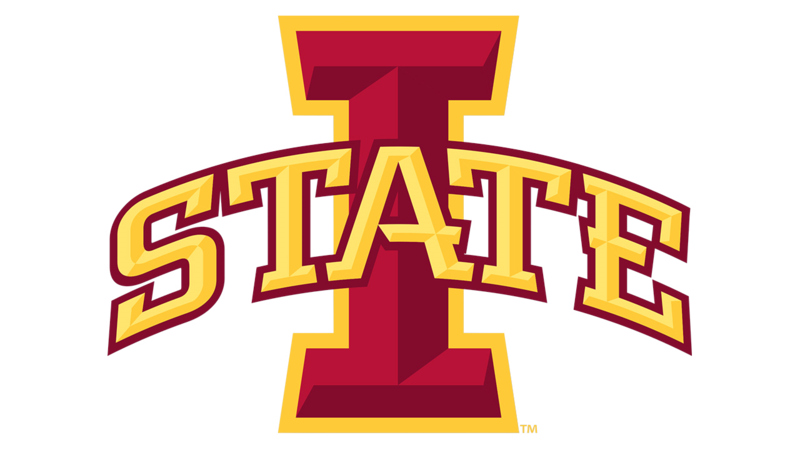 Published: Feb. 10, 2023 at 10:42 PM CST
CEDAR FALLS , Iowa (KCRG) - The Cyclones increased their Big 12 record to 7-0 after a conference victory at Northern Iowa.
The Panthers, now 7-4 and 5-3 in conference duals, took decisions in three of the first five matches. But a late surge, including a major decision at 165 by David Carr, put ISU over the top.
Other match winners for the Cyclones - now 15-2 overall - included Zach Redding, Paniro Johnson, MJ Gaitan, Yonger Bastida and Sam Schuyler.
Copyright 2023 KCRG. All rights reserved.