3 teens found dead in garage likely died of carbon monoxide poisoning, police say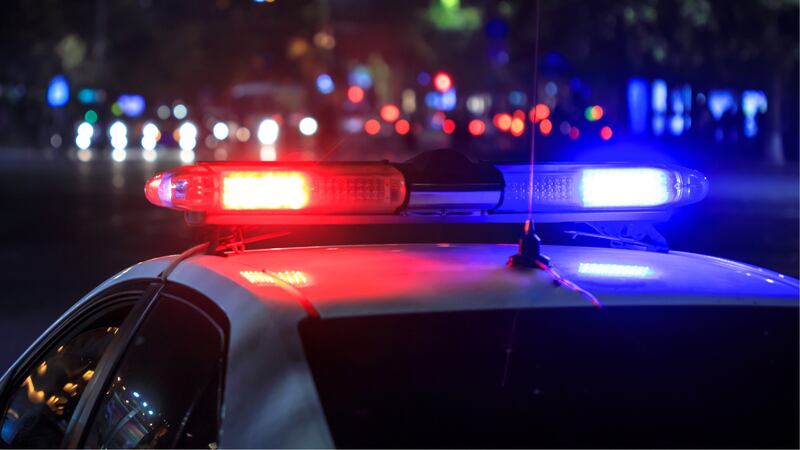 Published: Feb. 6, 2023 at 10:28 AM CST
EDGEWOOD, N.M. (Gray News) – Three teenagers found dead in a New Mexico garage likely died of carbon monoxide poisoning, officials said.
According to the Edgewood Police Department, the teens were found dead in the garage Sunday.
Police said a propane heater was found to be in use inside the garage.
Details about the victims are not yet being released, as police are still working to notify families.
The Edgewood Police Department would like to stress to the community the dangers of carbon monoxide and the importance of having carbon monoxide detectors in homes and workspaces where heaters and appliances are in use.
Carbon monoxide is extremely dangerous, as it cannot be seen, smelled, or heard.
Copyright 2023 Gray Media Group, Inc. All rights reserved.