Europe bans Russian diesel, other oil products over Ukraine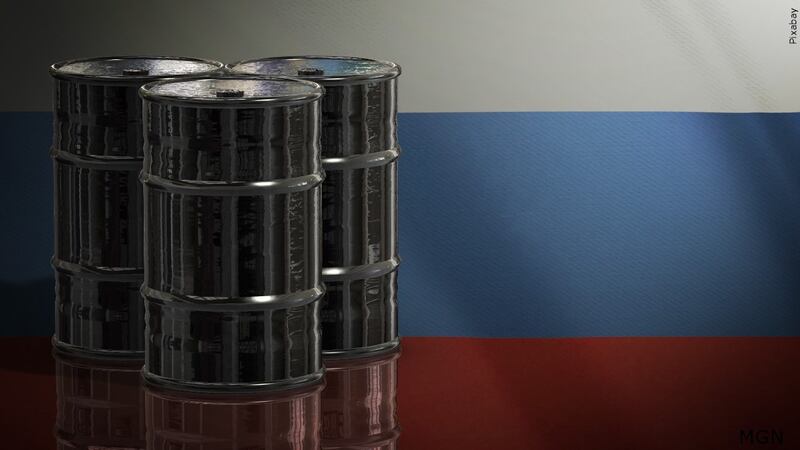 Published: Feb. 5, 2023 at 11:11 AM CST
FRANKFURT, Germany (AP) — The European Union is launching its ban on imports of Russian diesel fuel. Starting Sunday, the 27-country EU is taking the step to further slash its energy dependency on Moscow. The measure also aims to crimp the Kremlin's fossil fuel earnings as punishment for invading Ukraine.
The ban comes along with a price cap agreed by the Group of Seven allied democracies. The goal is allowing Russian diesel to keep flowing to countries like China and India and avoiding a sudden price rise that would hurt consumers worldwide, while reducing the profits funding the war. Europe will have to find new supplies of the diesel fuel from the U.S., Middle East and India.
Copyright 2023 The Associated Press. All rights reserved.