Bradley defeats Northern Iowa 77-69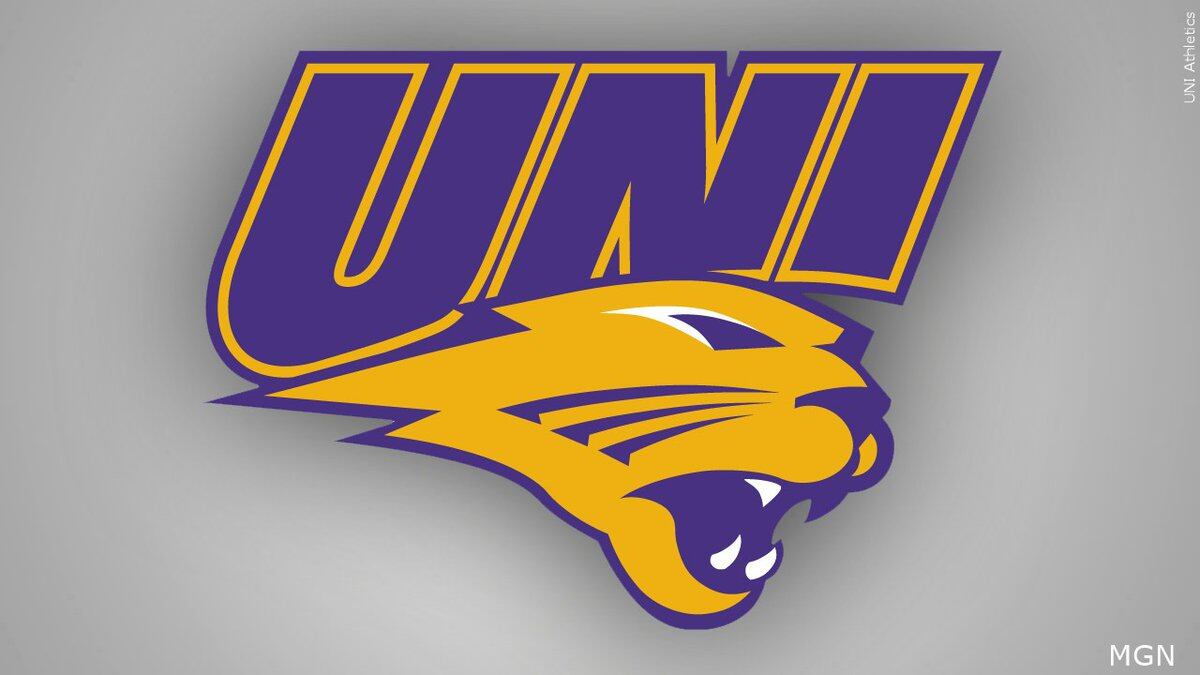 Published: Feb. 4, 2023 at 9:33 PM CST
CEDAR FALLS, Iowa (AP) — Malevy Leons scored 19 points as Bradley beat Northern Iowa 77-69 on Saturday night.
Leons was 5-of-8 shooting, including 4 for 6 from distance, and went 5 for 8 from the line for the Braves (17-8, 10-4 Missouri Valley Conference). Rienk Mast went 8 of 12 from the field to add 18 points. Connor Hickman was 6-of-10 shooting (5 for 7 from distance) to finish with 17 points, while adding three steals.
The Panthers (12-12, 8-6) were led in scoring by James Betz, who finished with 16 points and six rebounds. Michael Duax added 14 points and four steals for Northern Iowa. In addition, Bowen Born had 11 points and four assists.
Bradley took the lead with 12:32 to go in the first half and never looked back. The score was 37-27 at halftime, with Duke Deen racking up 11 points. Mast scored 15 points in the second half to help lead Bradley to an eight-point victory.
__
The Associated Press created this story using technology provided by Data Skrive and data from Sportradar.
Copyright 2023 KCRG. All rights reserved.