Most Iowa residential property assessment values to rise in 2023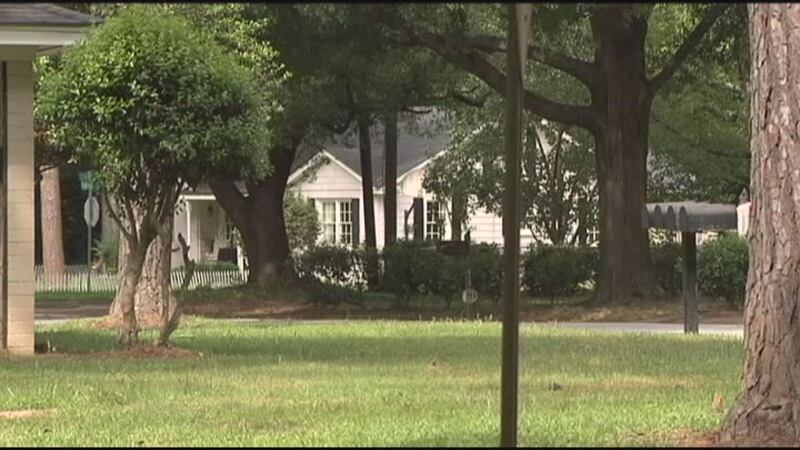 Published: Feb. 2, 2023 at 3:38 PM CST
LINN COUNTY, Iowa (KCRG) - According to officials, a nationwide trend will see most residential properties increase in value in 2023.
Property assessments will be mailed for the 2023 year in Linn County in the next couple of months. Local assessors say the state of Iowa will see the same thing.
"The average increase in valuation for residential property throughout the state is estimated to be around 22%. This increase will vary by market," Linn County Assessor Jerry Witt said. "The market could be your county, city, township, or neighborhood. In Linn County, some areas could see valuation increases up to 40%. This is a national trend that has been happening over the last three years."
The Linn County Assessor's Office will mail a newsletter to all property owners in Linn County outside of the City of Cedar Rapids which will provide information about how to assess value, the assessment limitation (rollback), and how levy rates work in order to calculate a property owner's tax bill.
"We want residents to be prepared to see these increases in assessments, and, more importantly, we want them to know that this does not mean their property taxes will increase by the same percentage as their assessments," Witt said. "The assessment limitation, when applied to the assessed value, has a calming effect on the percent of change in the taxable value."
You can find more information on Linn County's website here.
Copyright 2023 KCRG. All rights reserved.