Garage has smoke and water damage after Cedar Falls fire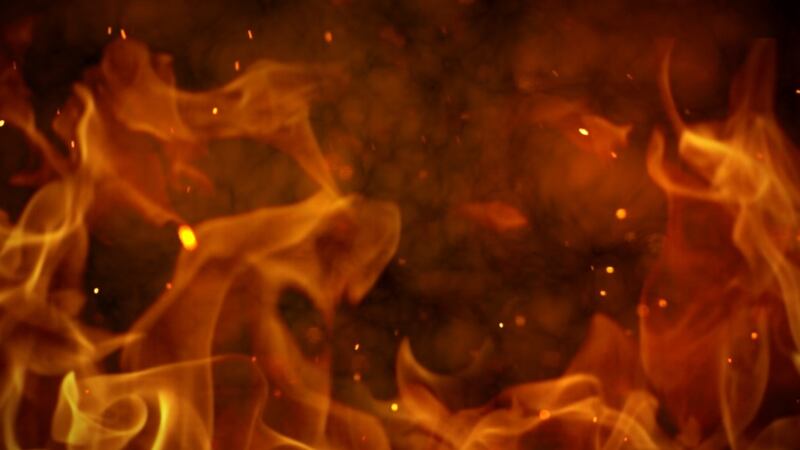 Published: Jan. 29, 2023 at 10:59 AM CST
CEDAR RAPIDS, Iowa (KCRG) - Just before 9:00 a.m. Sunday morning Cedar Falls Fire rescue responded to a garage fire at 1305 Carol Court in Cedar Falls after receiving a 911 call. According to the call, smoke from the garage fire was moving into the attached home.
The home's owner was at the house during the fire and exited the building before firefighters arrived. Once crews arrived, they successfully put out the flames. The fire stayed in the garage and didn't move into the home. The garage has smoke and water damage while the house just has light smoke damage.
The fire's cause is under investigation.
Copyright 2023 KCRG. All rights reserved.