One person Injured after Friday night crash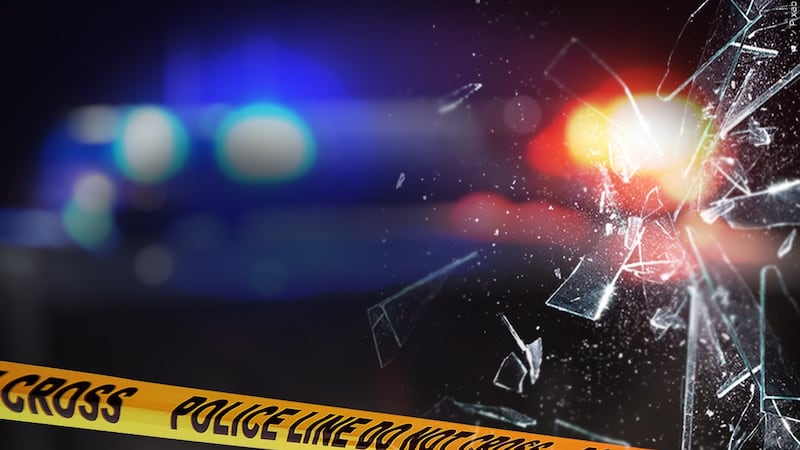 Published: Jan. 28, 2023 at 10:20 AM CST
CEDAR RAPIDS, Iowa (KCRG) - At around 11:59 p.m. Friday night Area Ambulance, Linn County Deputies, and West Bertram Fire went to Mount Vernon Road and Wilder Drive due to an accident.
At the scene, crews learned that 44-year-old Stephanie Turner had been traveling west on Mount Vernon Road near Wilder Drive when she left the road and hit a utility pole.
Turner was taken to a local hospital for what are expected to be non-life-threatening injuries. Turner has been charged with Operating While Intoxicated 2nd offense, Driving While Barred, Failure to Maintain Control, and No Insurance.
Copyright 2023 KCRG. All rights reserved.