Dubuque man killed in Jackson County single-vehicle crash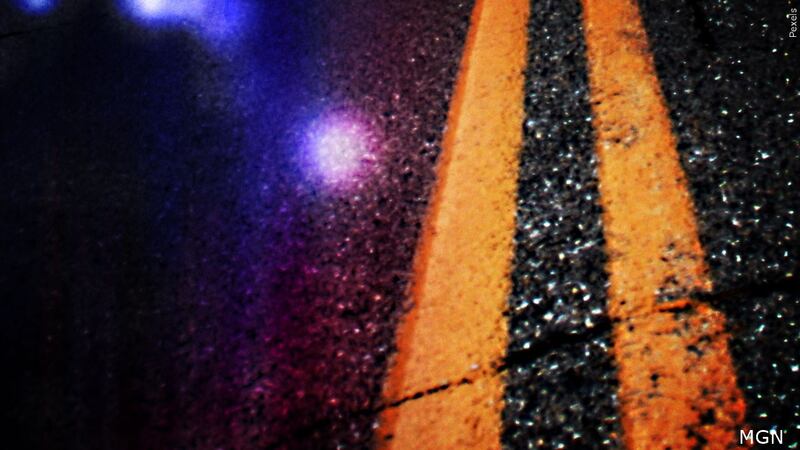 Published: Jan. 27, 2023 at 10:39 AM CST
|
Updated: Jan. 27, 2023 at 12:25 PM CST
JACKSON Co., Iowa (KWQC) - A Dubuque man died in a single-vehicle crash Thursday in northern Jackson County.
The Jackson County Sherriff's office responded around 9:25 p.m. to a single-vehicle crash located in the 32000 block of High Bridge Road, according to a media release.
According to police, a red 2008 Ford pickup truck was traveling eastbound on High Bridge Road, when the vehicle crossed over the westbound lane and entered the north ditch. The vehicle then struck an embankment causing the vehicle to spin 180 degrees and roll onto its passenger's side.
Emergency crews were able to extricate the driver, who was the lone occupant of the vehicle. According to police, the driver, identified as 60-year-old James Scovel, was pronounced dead at the scene.
Copyright 2023 KWQC. All rights reserved.