FDA proposes new levels for lead in baby food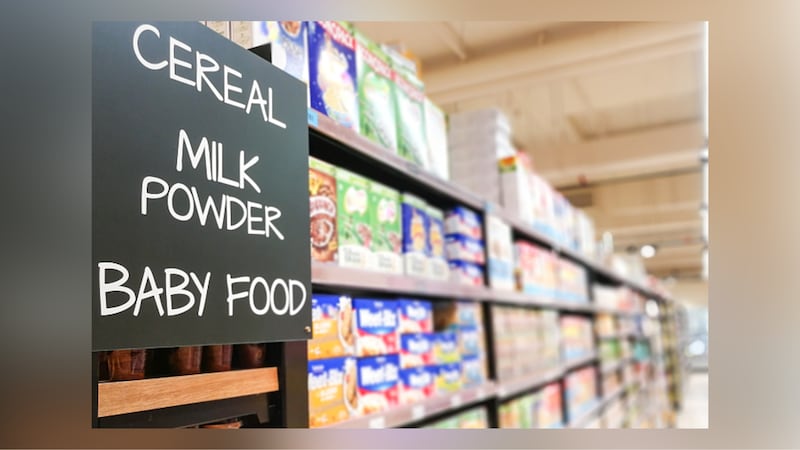 Published: Jan. 26, 2023 at 4:20 PM CST
(CNN) - The Food and Drug Administration is weighing in on allowable amounts of lead in baby food.
According to new draft guidance by the FDA, it is suggesting lead levels in certain baby and toddler foods be set at 20 parts per billion or less.
Lead occurs naturally in the soil so it reportedly can't be avoided completely in plants. But the new FDA guidance suggests a lower limit of ten parts per billion on baby food custards, fruits meats and food blends.
However, critics said the new guidance isn't enough.
The group Healthy Babies Bright Futures said while any action on the part of the FDA is welcome, the suggested levels of lead are not low enough to move the needle.
A 2019 report found dangerous levels of lead and other heavy metals in 95% of manufactured baby food.
That report triggered a 2021 congressional investigation that found leading baby food manufacturers knowingly sold products with high levels of toxic metals.
Copyright 2023 CNN Newsource. All rights reserved.