DRA unveils $75 million renovation plan for Dubuque's Q Casino
Published: Jan. 25, 2023 at 11:56 AM CST
DUBUQUE, Iowa (KCRG) – The DRA has unveiled plans for its more than $75 million renovation and expansion of the Q Casino.
The DRA Board of Directors said it voted to approve the multi-year project that will also expand the casino as part of a planned redevelopment of Schmitt Island.
It's been nearly 15 years since any significant upgrades have been made, and the casino wants to make it a better experience for guests.
The DRA outlined the phases as follows:
Phase 1 – Temporary Casino: Remodel and connection of the former racing grandstand viewing area with the existing casino floor located in the upper grandstand building to create a temporary casino space

Phase 2 - Main Casino: Remodel of the existing lower casino and entertainment area, which will include an upgraded center bar with bar-top slot machines.

Phase 3 - Family Entertainment Area: Remodel of the temporary casino space into a permanent family entertainment zone for all ages.

Phase 4 - New Hotel: Construction of a new hotel adjacent to the existing Hilton Garden Inn, complete with a rooftop restaurant.

Phase 5 - Exterior Upgrades: Remodel of facility facade, new outdoor signage and improved landscaping and surface parking.
Work is expected to be completed in 2025.
Molly Grover, CEO and president of the Dubuque chamber of commerce said it's great news economically for the city. She said expansions like this will help grow and sustain Dubuque's population.
"You always want to give people a reason to stay, so the more that we can invest in amenities such as this that make to be the best place to live, work, play and do business is certainly an attractive tool if we're wanting to retain our talent as well as welcome new people into our community as well," said Grover.
Stacy Kansky, Q's Chief Commercial Officer said there's a lot of demand for the things they're looking to add. She said it gives them a great opportunity to give the community something to do year-round.
"We know that we need to reinvest in ourselves if we want to grow, especially in this market when there are new and upcoming gaming properties in Wisconsin and in Illinois popping up, we need to stay competitive. This will also allow us to position ourselves at the heart of Schmidt island for locals and visitors to come and see us as a real destination experience," said Kansky.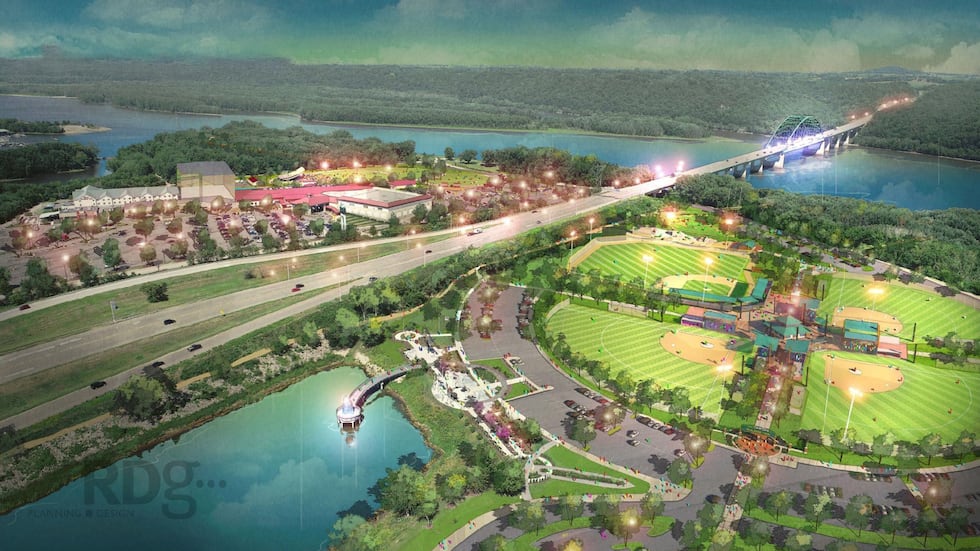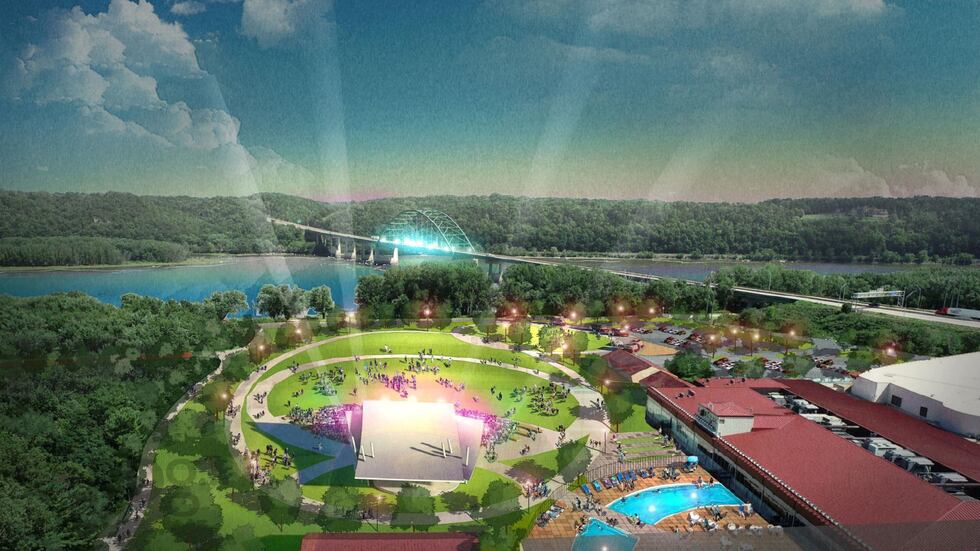 Copyright 2023 KCRG. All rights reserved.