4-day-old baby, 6-year-old child die in apartment fire in Mississippi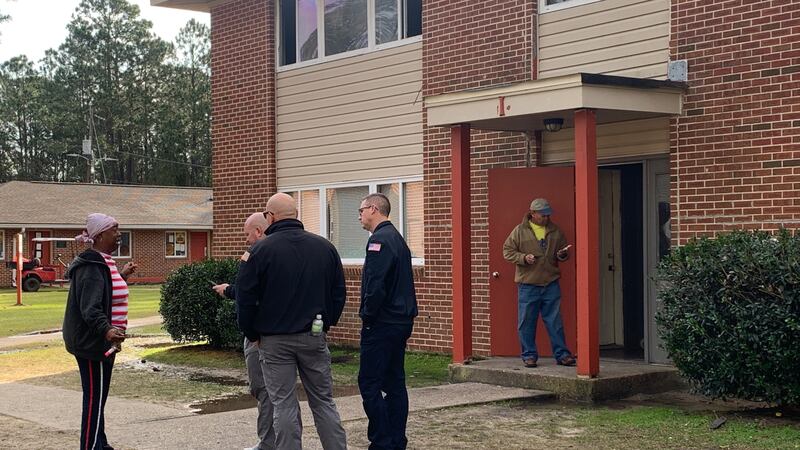 Published: Jan. 25, 2023 at 9:36 AM CST
GULFPORT, Miss. (WLOX/Gray News) - A 4-day-old infant and 6-year-old child died in an apartment fire in Mississippi early Wednesday morning, WLOX reports.
Harrison County Coroner Brian Switzer identified the children as Vashun Viverette, 6, and Kakashi Audrey. Kakashi was just born Jan. 21.
Vashun died at Memorial Hospital from smoke inhalation at 4:20 a.m., and Kakashi died at Singing River Gulfport from smoke inhalation at 5:30 a.m.
The father of the family is stable, but the mother is listed in critical condition.
Two other children, ages 4 and 2, who were in the apartment are also in the hospital. The 4-year-old is stable, but the 2-year-old is in critical condition and was moved to a hospital in New Orleans.
Two other men who tried to help during the fire were also taken to the hospital.
Gulfport Fire Chief Billy Kelley says the apartment did have smoke detectors, but witnesses and firefighters do not remember hearing them.
Officials say the fire was not weather-related.
Copyright 2023 WLOX via Gray Media Group, Inc. All rights reserved.