Universal Studios Hollywood performer rushed to hospital after accident during live show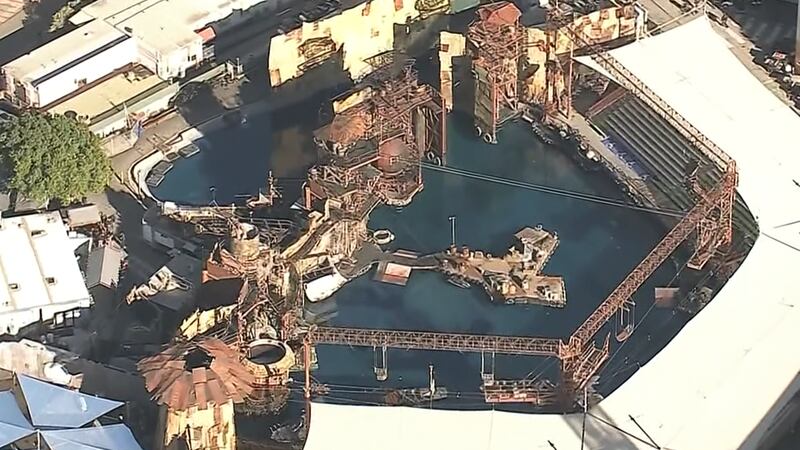 Published: Jan. 24, 2023 at 12:48 PM CST
LOS ANGELES (CNN) - A performer at Universal Studios Hollywood was rushed to the hospital after an accident during a live show Monday afternoon.
It was a shocking ending to the famed Waterworld show.
According to guests watching the show, the performer was on one of the towers and jumped into the water on fire, which is a normal part of the act.
But something went wrong.
Several staff members jumped in to pull the performer, who was unconscious, out of the water.
He was taken to the hospital, and his condition is currently unknown.
Officials are still trying to determine what happened. Universal says it is reviewing details surrounding the event.
Copyright 2023 KABC via CNN Newsource. All rights reserved.