Police still searching for missing Marion man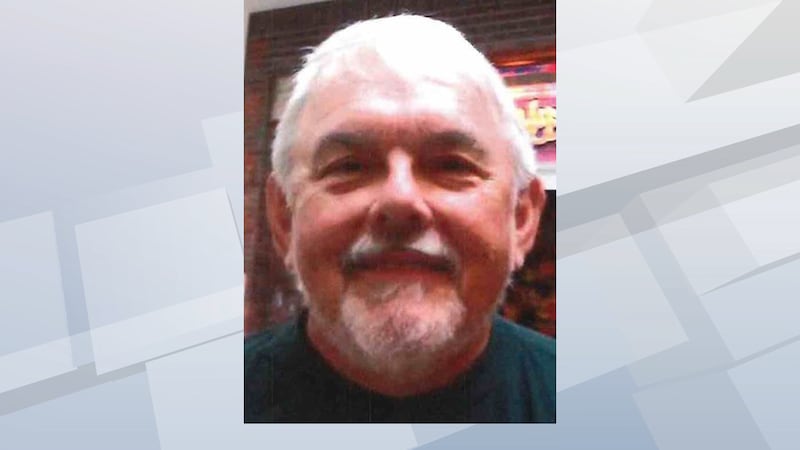 Published: Jan. 20, 2023 at 5:32 PM CST
MARION, Iowa (KCRG) - Police are still searching for the 83-year-old Marion man who was last seen four days ago.
Police said Theodore "Ted" Wolf was last seen driving on Monday at 12:30 p.m. He was driving his red Ford Edge with an Iowa license plate EL779.
He is 5 feet 9 inches. He weighs 224 pounds. He has brown eyes and gray hair.
Officials say his age and medical condition are added concerns regarding his well-being. They say when he left his home, he did not have his cell phone and would have been headed towards Lisbon (via Hwy 13 and Hwy 30) for a scheduled appointment. He did not arrive at that appointment and there are no known financial transactions on his accounts since he was last seen.
Police say an airplane was used to attempt to locate his vehicle but were unsuccessful.
The last known photo of Theodore Wolf (and his red Ford Edge) was taken by a DOT camera on January 16th, 2023 at 2:14 pm. In this image, and for context, it appears that he is in the southbound (turn) lane of Highway 13 and about to head east on Mount Vernon Road.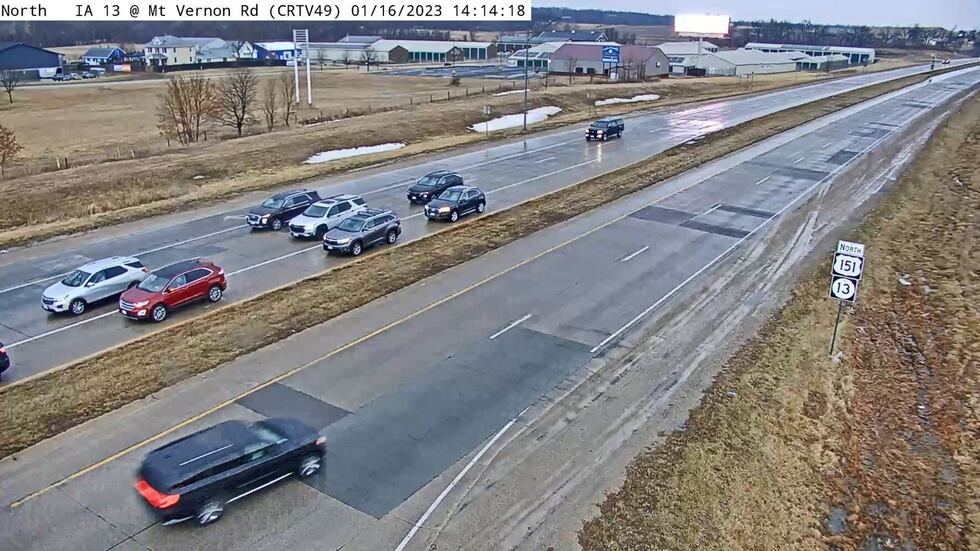 Police are asking anyone that may have seen this vehicle to immediately call the Marion Police Department at 319-377-1511.
Lastly, if you have any outbuildings or seldom used property (rural or urban) in the area, please check them to see if Mr. Wolf may be parked there.
Copyright 2023 KCRG. All rights reserved.