Police investigating death of 3-year-old who family says fell down flight of stairs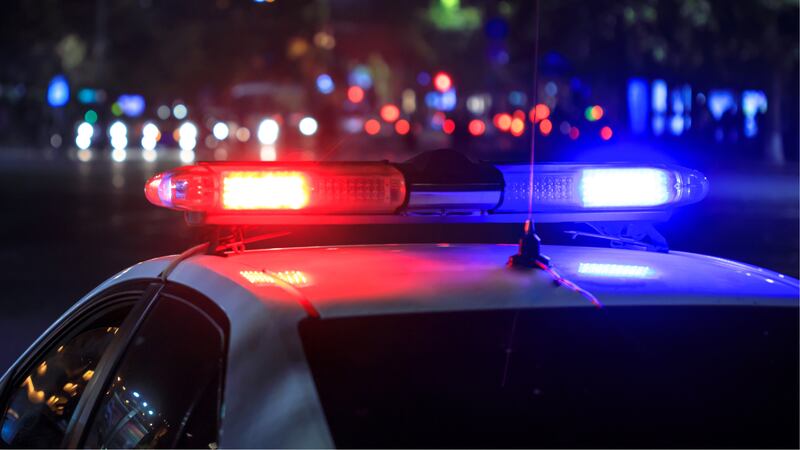 Published: Jan. 20, 2023 at 3:41 PM CST
DANVILLE, Ill. (Gray News) – Police in Illinois are investigating the death of a 3-year-old girl who fell down a flight of stairs, according to her family.
The Danville Police Department said officers responded to a local hospital Thursday just after midnight for a report of a child with serious injuries.
When officers arrived, the family told them that the girl was injured at home from falling down a flight of stairs.
Although medical staff tried to save her, the 3-year-old was pronounced dead at the hospital.
Police said preliminary medical reports suggest the girl died of blunt force trauma.
Police are now investigating the death and the nature of the injuries.
No further details are being released at this time.
Anyone with information is asked to contact Danville Police at 217-431-2250 or Vermilion County Crime Stoppers at 217-446-8477.
Danville is located along the Indiana border, about 150 miles south of Chicago.
Copyright 2023 Gray Media Group, Inc. All rights reserved.