Sheppard puts up 22, Belmont defeats Northern Iowa 76-72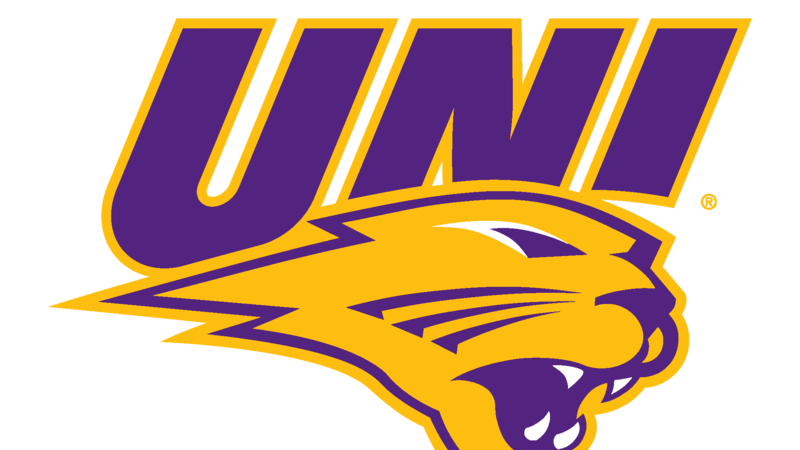 Published: Jan. 14, 2023 at 7:20 PM CST
NASHVILLE, Tenn. (AP) — Ben Sheppard had 22 points in Belmont's 76-72 win over Northern Iowa on Saturday night.
Sheppard was 6 of 10 shooting, including 4 for 6 from distance, and went 6 for 7 from the line for the Bruins (13-6, 6-2 Missouri Valley Conference). Drew Friberg scored 15 points while going 6 of 12 (3 for 9 from distance), and added six rebounds. Ja'Kobi Gillespie finished 6 of 8 from the field to finish with 14 points.
Trey Campbell finished with 16 points and two steals for the Panthers (9-9, 5-3). Michael Duax added 12 points for Northern Iowa. Tytan Anderson also had 11 points, nine rebounds, five assists and two steals.
Belmont went into the half leading Northern Iowa 44-31. Sheppard scored 12 points in the half. Belmont turned an eight-point second-half lead into a 15-point advantage with a 7-0 run to make it a 51-36 lead with 14:55 left in the half. Sheppard scored 10 second-half points in the win.
NEXT UP
Belmont's next game is Tuesday against Murray State at home, while Northern Iowa hosts Illinois State on Wednesday.
Copyright 2023 KCRG. All rights reserved.