Man killed in Council Bluffs garage explosion identified
Authorities said Martin Desomma was cutting a compressed natural gas tank.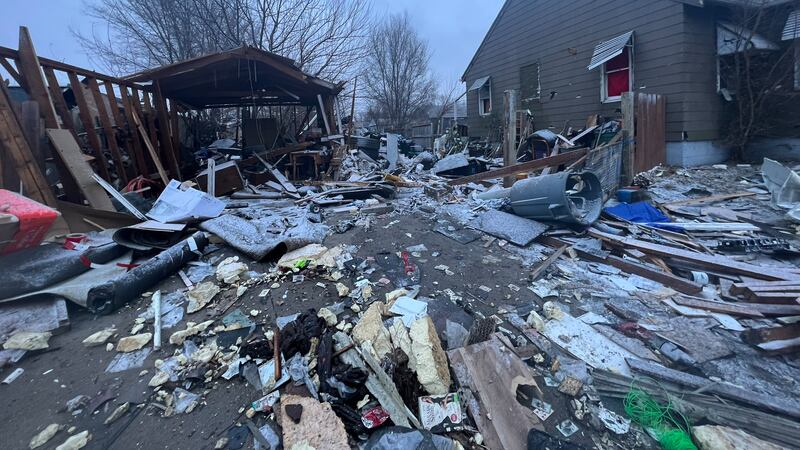 Published: Jan. 5, 2023 at 11:51 AM CST
|
Updated: Jan. 5, 2023 at 12:06 PM CST
COUNCIL BLUFFS, Iowa (WOWT) - Authorities have identified the 56-year-old man killed in a building explosion in a Council Bluffs neighborhood on Tuesday.
In a release on Thursday, the Council Bluffs Fire Department stated that Martin Desomma was the man found dead at the scene near 35th Street and Avenue G around noon Tuesday.
An autopsy will be performed as authorities continue to investigate Desomma's death, Thursday's release states.
Authorities have also removed two more compressed natural gas containers from the property as a precaution after preliminary findings determined that the cause of the explosion was a compressed natural gas cylinder.
Council Bluffs Police said Tuesday that he was found dead at the scene; that he was working in a detached garage at the home when an explosion occurred while he was cutting a compressed natural gas tank.
The Council Bluffs Fire Department is leading the investigation. CBPD as well as the Council Bluffs and Iowa fire marshals' offices are assisting in the investigation.
Copyright 2023 WOWT. All rights reserved.