Sheriff: Milwaukee Co. deputy shot, injured; suspect kills self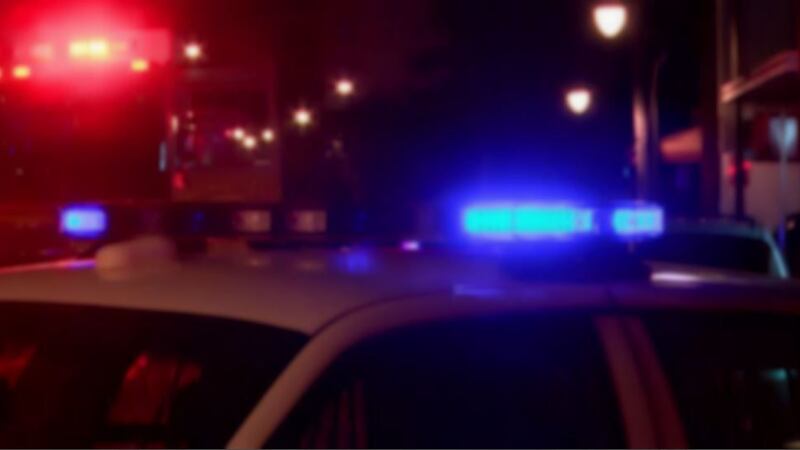 Published: Jan. 26, 2022 at 6:18 AM CST
MILWAUKEE (AP) — Authorities say a passenger in a vehicle that was pulled over for a registration violation shot and wounded a Milwaukee County sheriff's deputy while running away from the traffic stop.
Sheriff Earnell Lucas says the deputy was shot in both arms and his torso early Wednesday, but the wounds were not believed to be life-threatening. Lucas says the deputy had responded as backup after another deputy made the stop.
The sheriff says the driver and a passenger ran away, but the driver was soon arrested.
Sheriff's officials say a preliminary investigation suggests that a man found dead of an apparent self-inflicted gunshot wound in the neighborhood was responsible for shooting the deputy.
In a statement Wednesday afternoon, Milwaukee Co. Sheriff Earnell Lucas offered his support and said the thoughts and prayers of the Sheriff's Office are with the injured deputy and his family.
"This morning, a courageous deputy sheriff placed himself in harm's way, sacrificing his own safety to protect our community. They people of Milwaukee Co. should be very proud of this devoted public servant."
Copyright 2022 WMTV. All rights reserved.