Waterloo police arrest wanted Milwaukee man after he locked himself in a vehicle to avoid being caught
Published: Jan. 19, 2022 at 8:06 AM CST
WATERLOO, Iowa (KCRG) - Waterloo police arrested a wanted Milwaukee man after an hours-long standoff Wednesday morning.
Police said 47-year-old Simone Hughes ran from officers and locked himself in a vehicle. The situation started just after 1:30 a.m., but the arrest wasn't made until about 9:20 a.m.
Court documents say Hughes shot and killed a woman, and shot and injured his teenaged daughter before fleeing a Milwaukee, Wisconsin home on Jan. 6. The documents also show criminal charges were issued on Jan. 12. Milwaukee police had been unable to find Hughes.
Waterloo police were able to take Hughes into custody Wednesday morning without serious injury.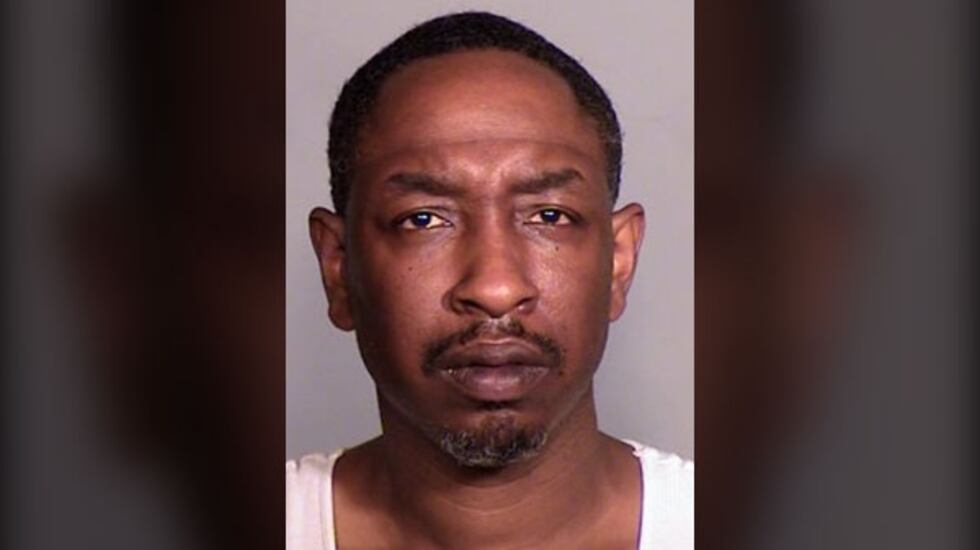 Copyright 2022 KCRG. All rights reserved.