Kirkwood to open offices to assist students enroll in fall classes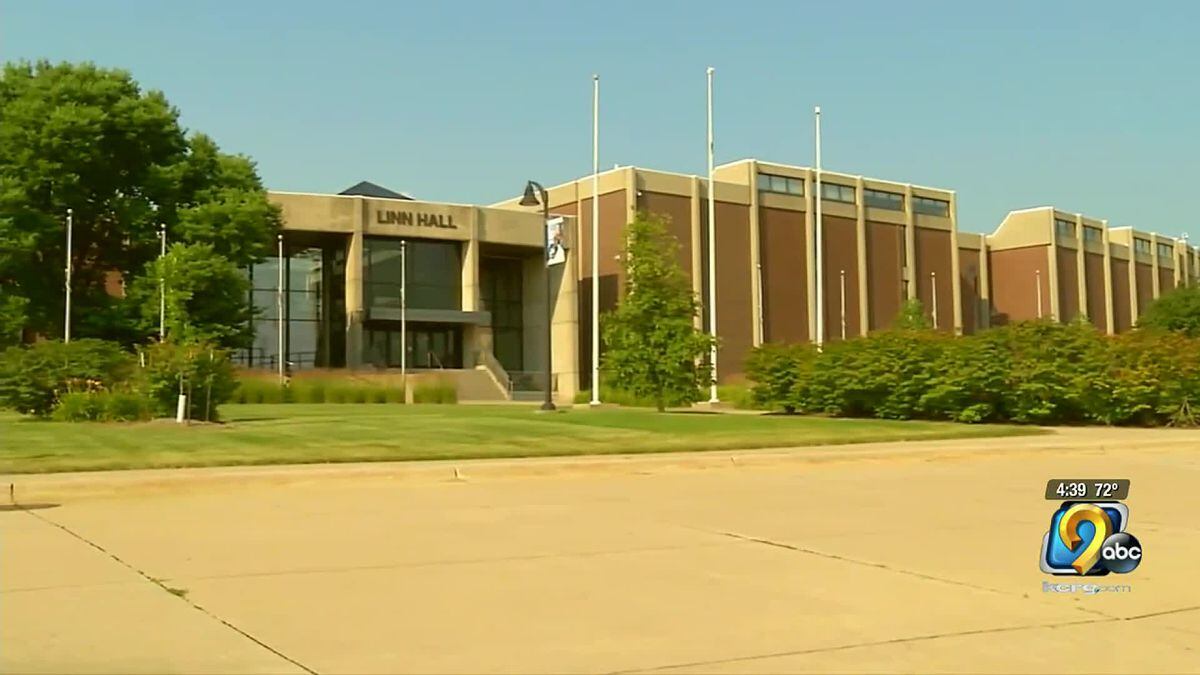 Published: Jul. 13, 2020 at 10:08 AM CDT
CEDAR RAPIDS, Iowa (KCRG) - Kirkwood Community College said it will open its offices on the main campus to help students register for fall classes starting July 15.
Initially, the student service departments of admissions, financial aid, enrollment services, academic advising and student assistance will open. Then all academic department offices will open on July 20 to give program-specific support.
"Some students prefer to take care of registration on their own, others like to come to campus and meet with college staff," said Sundberg. "We're opening these offices to give those students an opportunity to do just that. Honestly, having students on campus and excited to enroll will be a welcome sight. Serving students is what we do."
Kirkwood announced back in June that it would be resuming fall classes with in-person, online and hybrid class formats.
"After the virus forced us online in the spring, we heard from many students who liked online classes as well as those that did not," said Kirkwood President Lori Sundberg. "That's why we're offering so many class format options this fall. However, we wanted to do it in a safe and smart way. We've taken extra precautions to make sure our students can take classes in-person and feel comfortable doing it. For those students who want to stay online, we have that too. There's really something for everyone."
For more information visit kirkwood.edu/backtocampus.
Copyright 2020 KCRG. All rights reserved.