Drew Wagner enters plea deal in murder of Chris Bagley
Published: Jun. 22, 2020 at 2:13 PM CDT
CEDAR RAPIDS, Iowa (KCRG) - Drew Wagner, one of the men charged in connection with the murder of Chris Bagley, pleaded guilty to lesser charges Monday.
Wagner, 34, pleaded guilty to voluntary manslaughter, assault while participating in a felony, conspiracy to commit a forcible felony, abuse of a corpse, and obstructing prosecution. In a separate case, Wagner pleaded guilty to possession with intent to deliver marijuana and a drug tax stamp violation. He faces up to 42 years in prison combined on all charges. Wagner had previously faced charges of first-degree murder, abuse of a corpse, and obstructing prosecution.
Sentencing will be set once another suspect in the case, Drew Blahnik, has his trial on murder charges in the case. Blahnik's trial is scheduled to begin Feb. 15, 2021.
Bagley's family attended Monday's hearing, and his father, Stewart, said afterward that they were satisfied with the agreement.
"They talked with us the whole time on this deal, and honestly, we didn't want to sit through two trials, listening to every detail come out. Once is going to be bad enough, let alone twice," he said.
Bagley disappeared after leaving his home in Walker, Iowa, on Dec. 17, 2018. Investigators found his body buried in the backyard of a home in southeast Cedar Rapids on March 1, 2019. An autopsy showed he died from multiple stab wounds.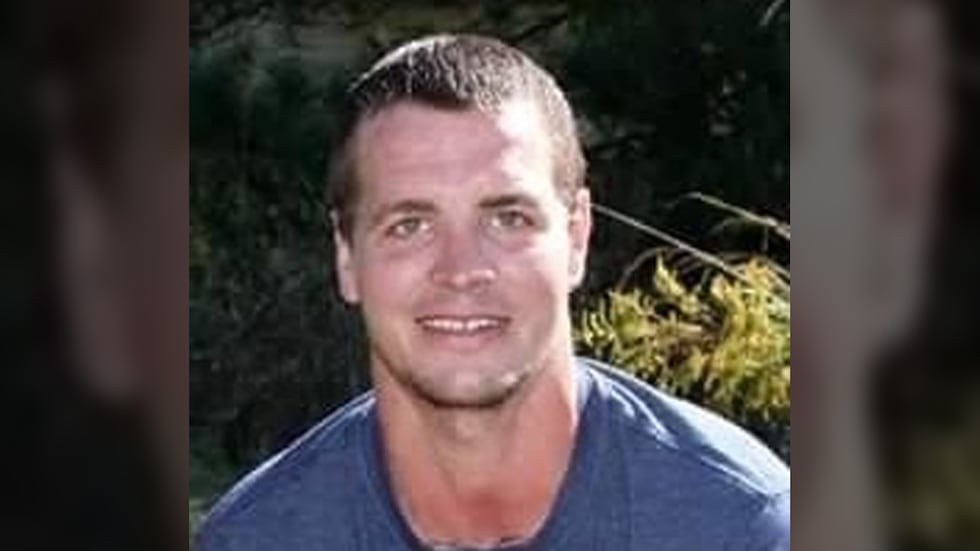 During the hearing, Wagner admitted he and Drew Blahnik got into a fight with Chris Bagley at a trailer home owned by another man, Paul Hoff. During the fight, Wagner held Bagley against the wall while Blahnik stabbed Bagley. Wagner then admitted to being part of a group that moved Bagley's body to Wagner's home on Soutter Ave SE in Cedar Rapids, where they buried him.
Bagley's father said listening to those admissions from Wagner made Monday more difficult than he thought it would be.
"You know what you know, but when it comes out loud and in public like that, and then him saying, 'Yeah, I'm guilty, that's exactly what I did.' It's hard," Stewart Bagley said. "It puts a big knot in the stomach. It really does."
Previous search warrants suggested Wagner and Blahnik were associated with Andrew Shaw, who reportedly had a hit out on Chris Bagley because he claimed Bagley had stolen from him. Those warrants say Bagley had connections to all of those men as part of a drug-dealing ring.
Drew Blahnik was also charged with the same initial charges as Wagner in connection to Bagley's death. Paul Hoff is facing charges of obstruction and abuse of a corpse. Both men have pleaded not guilty. Shaw, whose drug operation was connected to the circumstances of Bagley's death, is serving an eight-year sentence on drug crimes.
"[I] won't be satisfied, put it that way, until everybody responsible is put where they need to be," Stewart Bagley said Monday. "And then maybe — we've kind of been in limbo for a long time. We want to get out of limbo and move forward."
Copyright 2020 KCRG. All rights reserved.